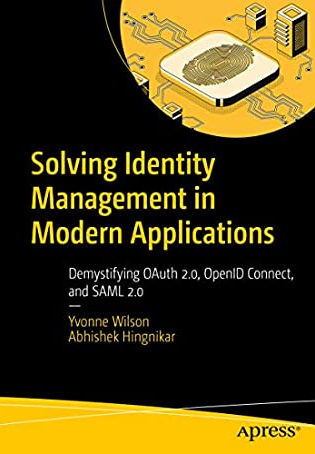 Design Questions
Who are your users: employees (B2E), consumers (B2C), or a business (B2B)?
How will users log in? Is there an existing account available to them that they would like to reuse?
Can your application be used anonymously or is authentication needed?
What kind of delivery - Web or native - does your application intend to provide?
Will your application need to call any APIs? If so, who owns the data that your application will retrieve?
How sensitive is the data that your application handles?
What access control requirements are needed?
How long should a user's session last?
Is there more than one application in your system? If so, will users benefit from single sign-on? (Don't forget a support forum!)
What should happen when users log out?
Are there any compliance requirements associated with this data?
Events in the Life of an Identity
Provisioning
Authorization
Authentication
Access Policy Enforcement
Sessions
Single Sign-On
Stronger Authentication
Logout
Account Management
Deprovisioning
Levels of Authorization and Access Policy Enforcement
Level 1 - Whetever an entity can access an application ir API at all
Level 2 - What functions an entity can use in an application or API
Level 3 - What data and entity can access or operate on
Identity-related terms
Account - A construct withing a software application or service that usually contains or is associated with identity information and optionally privileges and which is used to access features within the application or service.
Identifier - A single identifying attribute that points to a unique individual user or entity, within a particular context.
Identity - A set of attributes, including one or more identifiers, associated with a specific user or entity, in a particular context.
Identity Repository - A collection of users stored in a computer storage system, such as a database or directory service.